Barry Farm Film Screening
January 31 @ 6:00 pm

-

7:30 pm
Take a left off of the Anacostia Freeway on to Firth Sterling Ave – what do you see? You see empty fields. You see shiny new buildings just breaking ground. Construction equipment. Sweeping views of the capital.  As one community member states in this film, if you are a developer, you see a gold mine. But these empty fields hold powerful memories. Enslaved people once worked this land. Later, during Reconstruction, formerly enslaved individuals purchased it, and built one of DC's first thriving Black communities.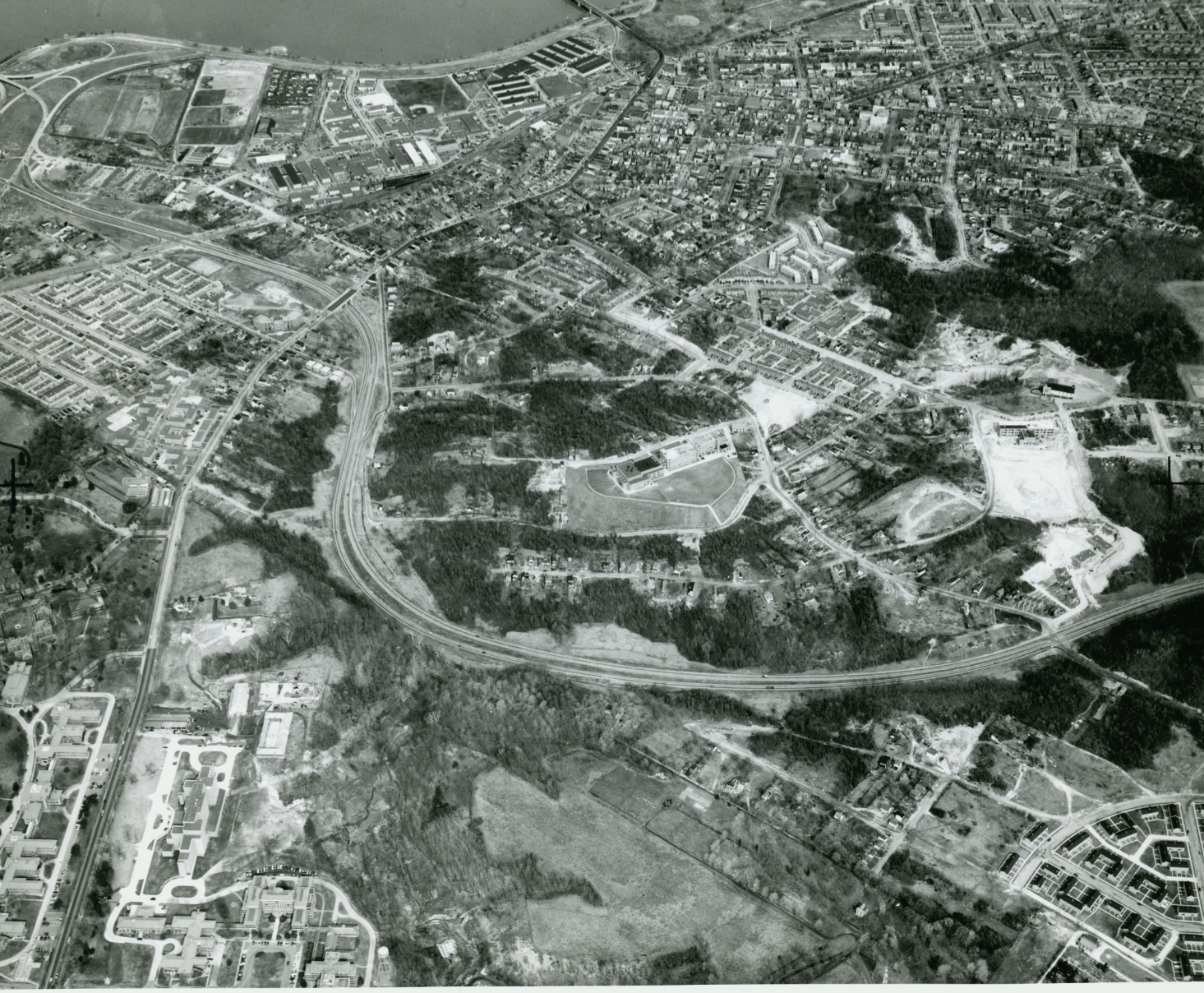 Suitland Parkway, 1955, with Barry Farm Dwellings in upper left (DC History Center, Whetzel Aerial Photograph Collection, AE0042)
Here, the city constructed a sprawling public housing complex in the 1940s, beloved by insiders, if notorious to outsiders. Here, the movement for Welfare Rights took shape. Here, the Junkyard Band honed its chops on homemade instruments before putting a turbocharge into the city's Go-Go music. Here, residents lived in the Barry Farms Dwellings up until 2019, when the final community members were displaced during the redevelopment.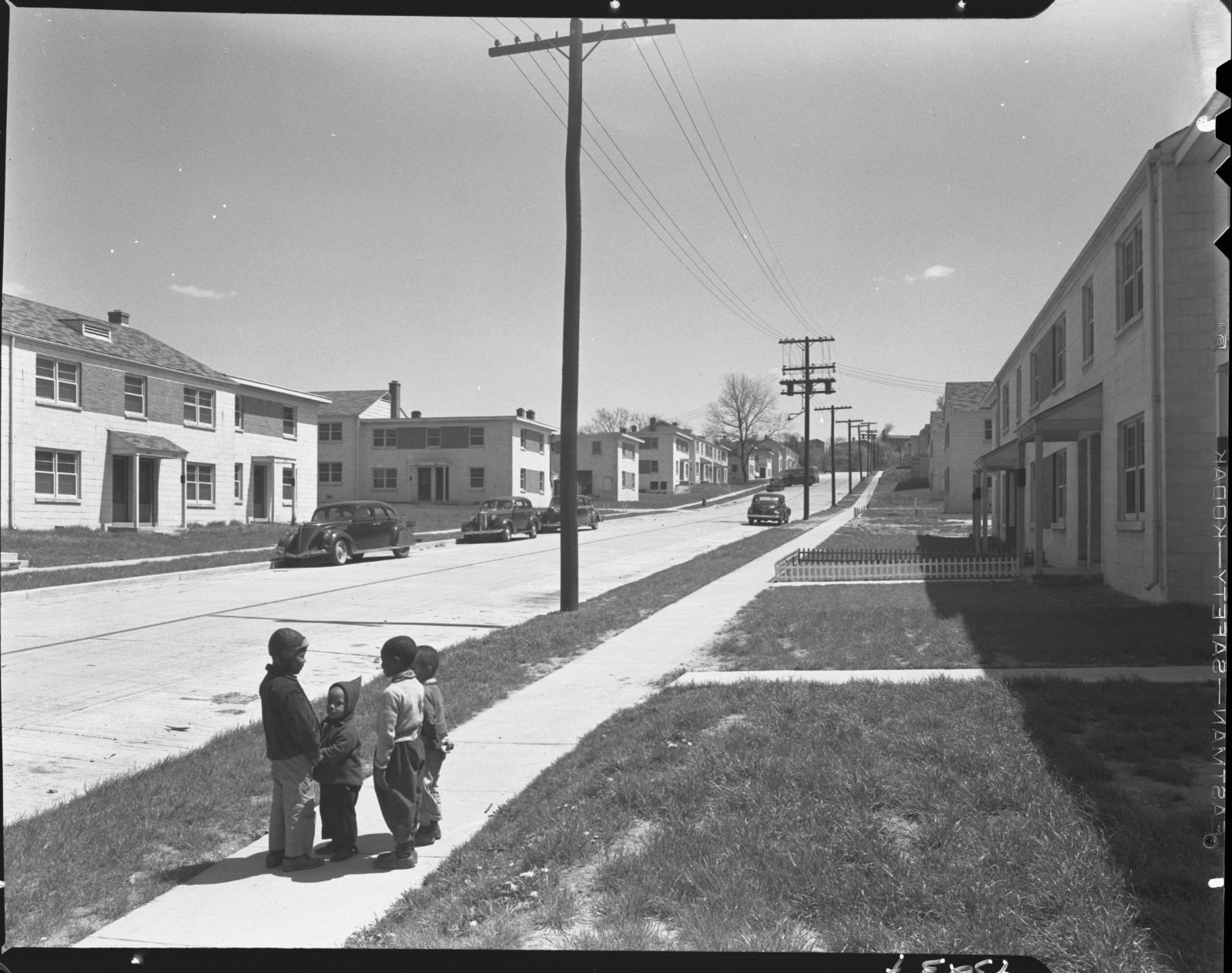 Children at Barry Farms Housing Development in April 1944. Gottscho-Schleisner, Inc., photographer. Photo courtesy of the Library of Congress.
This documentary film, a collaboration between the Bertelsmann Foundation and the DC Legacy Project, tells a story of a journey for community, land, and for justice. It is a story of Barry Farm, but it is also a story of Washington, DC. And, in the cycles of place and displacement, it is a story of the United States of America. Join us on January 31, 2023 for a 51-minute documentary showing and a talk-back with the team behind the film: Sabiyha Prince, Samuel George and Sarah Shoenfeld. This event will be held at the beautiful Octagon Museum, courtesy of The Architects Foundation.
REGISTRATION IS REQUIRED AND SPACE IS LIMITED.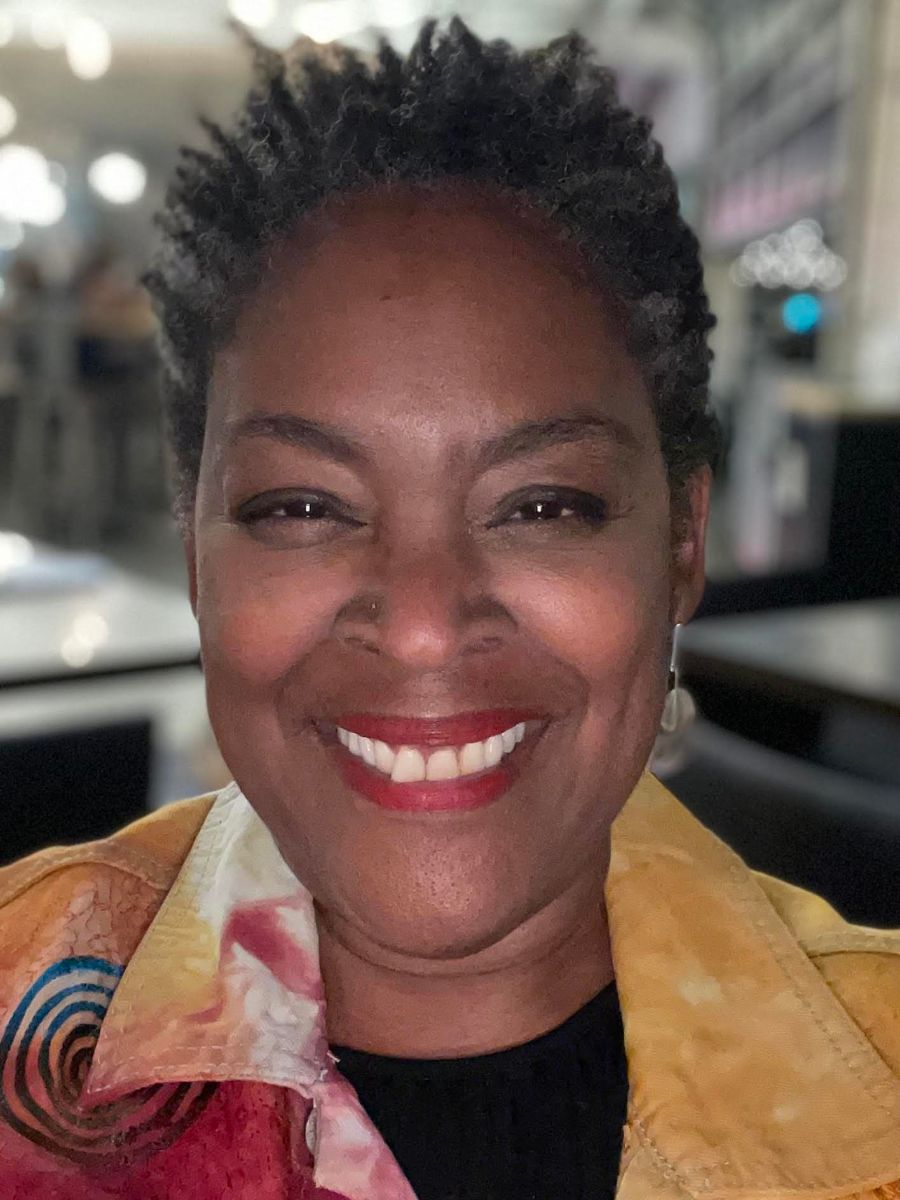 Sabiyha Prince, Ph.D.
Sabiyha Prince is a cultural anthropologist and visual artist who has researched and written about African American history and culture for over two decades. As a former academic, she has authored two books on the impacts of gentrification in DC and Harlem, in addition to writing journal articles and co-editing a volume on DC inequality with Derek Hyra. Prince's paintings and digital collages have been exhibited at 11eleven Gallery, The Anacostia Arts Center, The Art League, The Hill Center, Zenith Gallery among other locations. Her media appearances include Al Jazeera English, MSNBC, NPR, WHUR, WOL, WPFW, and Sirius XM.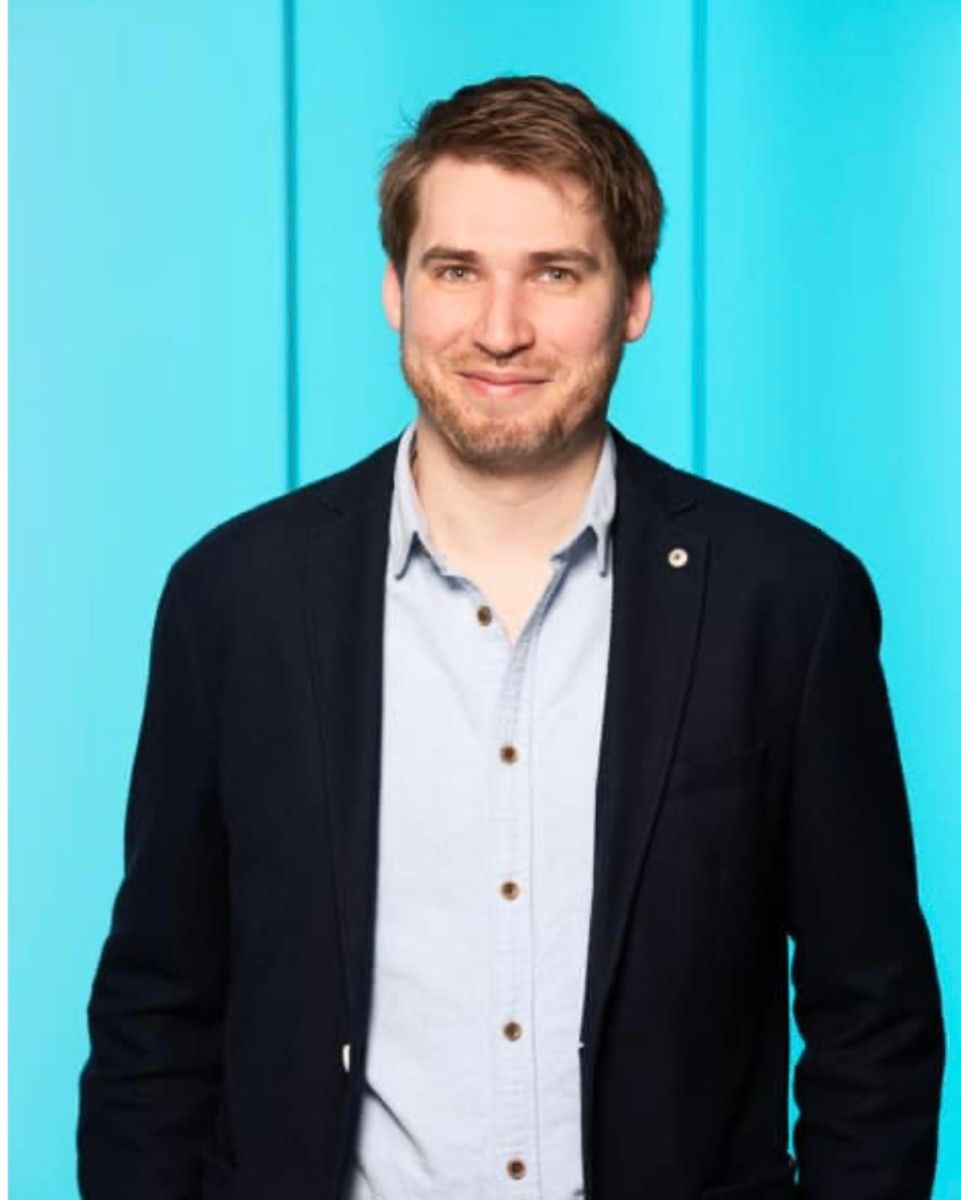 Samuel George
Samuel George is a documentary filmmaker for the Bertelsmann Foundation, a non-profit non-partisan organization based in Washington, DC. Having filmed in Baltimore, MD, Mexico, Turkey, Miami, Florida, Serbia and the Syrian border, George's work brings viewers up close and person to people and communities facing the challenges and opportunities of this modern-day period – at the thematic intersection of politics, economics, and daily life.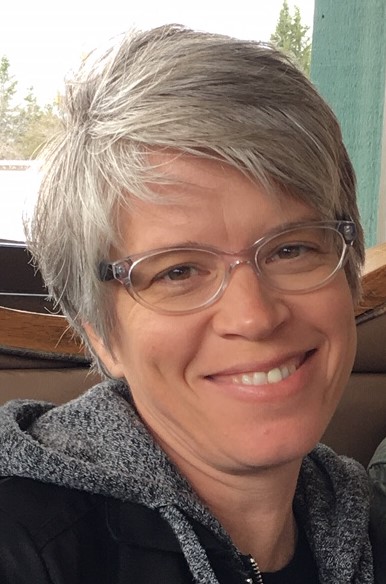 Sarah Shoenfeld
DC Legacy Project/Prologue DC
Sarah Shoenfeld is a public historian for Prologue DC and co-founder of the digital history project Mapping Segregation in Washington DC. She worked with Empower DC and the Barry Farm Tenants and Allies Association to win historic landmark status for Barry Farm, and is on the steering committee of DC Legacy Project, which is advocating for the landmarked buildings to house a museum and other facilities serving the needs of displaced residents and people impacted by redevelopment.
Space is very limited for this tour and registration is required. 
Information about accessibility, parking, and general event protocol will be emailed to registrants for their convenience. Please note that masks will be required inside of the Octagon during this event. 
Contact DCPL's Programs Manager Shae Corey with any questions: shae@dcpreservation.org | 202-783-5596