Legacy Business Learning Session with Dr. Elizabeth Morton
April 24 @ 12:00 pm

-

1:00 pm
For over two centuries, Washington, DC has functioned as a center of urban life. As the city has grown and evolved, commercial businesses have benefited the population through providing services and spaces important to the community. Several municipalities and historic preservation non-profits around the nation have explored the topic of legacy businesses, as these commercial establishments retain various tangible and intangible aspects important to historic preservation. In April 2023, the DC Preservation League is focusing on legacy businesses to highlight DC's long-standing businesses and honor their history, social value, and cultural impact on the city at large.In this community learning session, Dr. Elizabeth Morton will discuss her study of legacy business programs across the US, and provide an overview of the legacy business documentation effort she oversaw in Arlington, VA. In the second half of the session, DC Preservation League staff members Zachary Burt and Shae Corey will present their research on legacy businesses in DC.
Register for this virtual webinar HERE.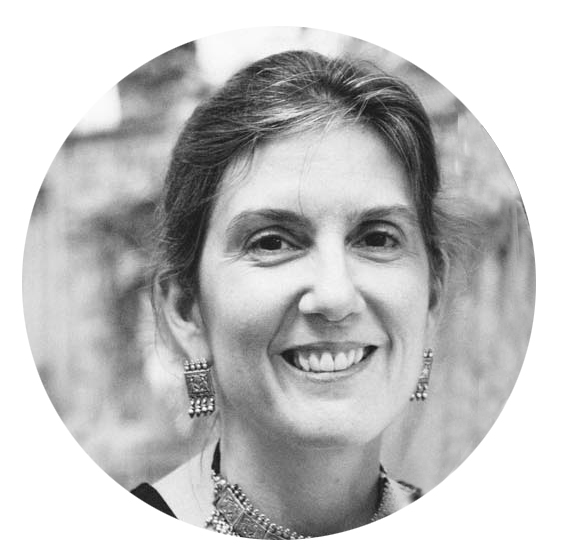 Dr. Elizabeth Morton is a Washington, DC-based planning educator and consultant. She is currently the Evaluation Consultant for the Mellon Foundation-funded Beyond Granite project, an initiative of the Trust for the National Mall in partnership with the National Capital Planning Commision and the National Park Service. She is also an adjunct faculty member in the Urban Sustainability program at the University of the District of Columbia.Working with graduate students at Virginia Tech, she initiated an oral history and documentation project for legacy businesses in Arlington, VA. She also authored the report Legacy Business Programs: Emerging Directions, published by the American Planning Association (2022).  She has long been active in civic affairs, previously serving on the Arlington County Planning Commission; the Arlington Public Art Committee; the McLean Revitalization Corporation; and many other local entities. Dr. Morton has a BA from Williams College, a Masters in Urban and Regional Planning from UNC-Chapel Hill and a Ph.D in City Design and Development from MIT.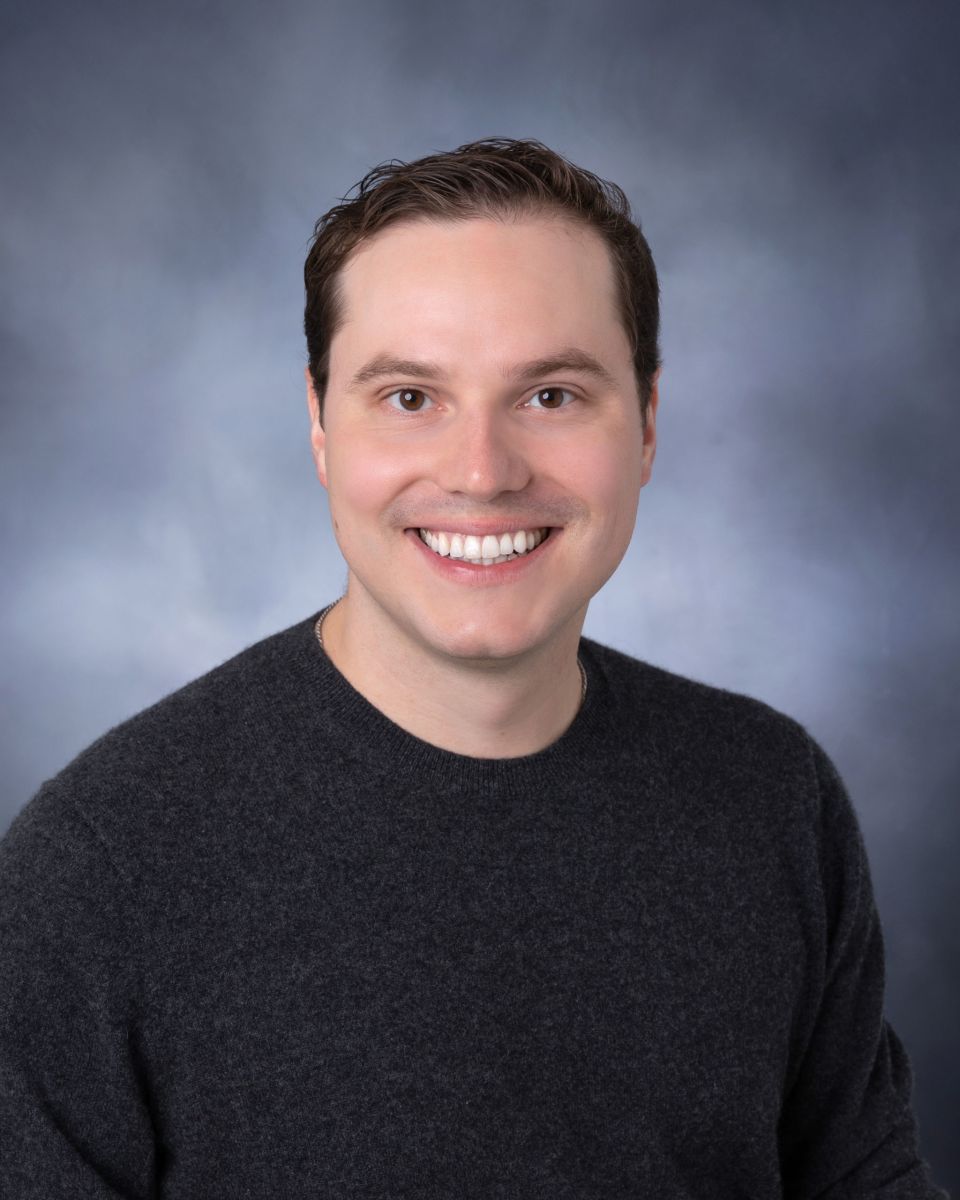 Zachary Burt is the Community Outreach and Grants Manager for the DC Preservation League. He is the staff liaison for the Landmarks Committee and the Government Affairs Committee, and works with the Historic Districts Coalition. In addition to his work on historic landmark nominations, Zach manages DCPL's Preservation Initiatives Grant Program and the DC Historic Sites website and cellular phone app. Prior to DCPL, Zach worked in government relations at a professional association. He holds a B.S. in Political Science from the University of Utah and an M.A. in Historic Preservation from Goucher College. Zach is passionate about DC's rich history, culture, and architecture, and loves exploring the city's many neighborhoods.
Shae Corey is the Programs Manager for the DC Preservation League. She oversees the Education Committee and works closely with community partners to plan the organization's programming, including lectures, walking tours, and webinars. She is also responsible for DCPL's social media presence on Instagram, Twitter, Facebook, YouTube, and LinkedIn. Shae began working with DCPL in 2021 on the DC Historic Sites app, creating a digital exhibition documenting the history of enslavement in DC's preserved buildings. She received her degree in Public History from American University in 2022, and her Bachelor's of Science in Education in 2020. She is passionate about cultural heritage, racial justice, and adding new and necessary voices to the historical narrative whenever possible.
Questions? Email info@dcpreservation.org and we will be happy to help.